Salon Precision Web Services
Need online booking or a website, maybe both? simple, we provide web design and hosting which can be included with your monthly support package. Keep reading to learn how...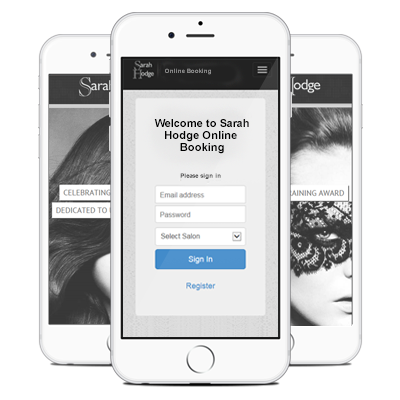 Online Booking
Our online booking application allows customers to book from your website directly into your salon precision appointment book. This clever feature reduces your time talking to clients on the phone, allowing you to focus on what you do best - providing first class services to your clients. If you're not offering online booking, you could be missing out on customers searching for your salon services after-hours.
Save you time and money in phone calls, emails, and manually managing all your bookings
40% of online bookings are made out of working hours
Bookings made online increased by 120% from 2009 to 2011
You can decide which appointments, services and staff members are to be made available for online bookings. Your salon precision computer then keeps the online bookings calendar up to date so clients can see and select the available appointments at any time of the night or day. Your salon precision computer will notify you of any online bookings.
Yes I want online booking! In order to use online booking, you will need a fully controllable website to host your booking app. We will need access to the website's ftp in order to build and upload your online booking application. If you are unsure, please contact a member of our team to talk you through the process.
I dont have a website! No problem, we design, build and host websites and can include it as part of your monthly support package!
Web Design & Development
Having an online presence is so important in the 21st century - a website shouldn't just be a collection of information and images, but a well thought out and informative shop front that will attract customers and show what sets you apart from your competition! And even more importantly - its advertising your business 24/7 and allowing your customers to access your business from any location.
Branded website for your salon, spa or clinic business
Domain name aqquisation of your avaliable choosen web address
Monthly hosting on our high speed servers
Mailbox and web mail hosting (spam filter avaliable)
Basic SEO - Keywords, appropirate titles and meta tags
Built in web booking app
Web Services Clients
Each piece of bespoke software we build is carefully crafted to work exactly to how our clients business works.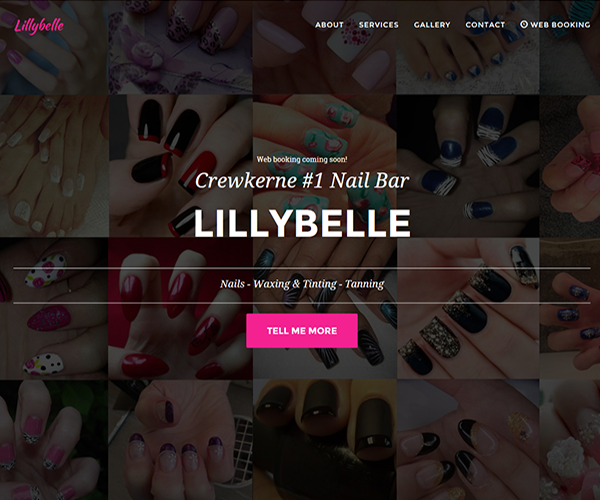 Lillybelle Nails - Website
We developed a completely bespoke system around one UK's largest hair and beauty groups based throughout the South West of England.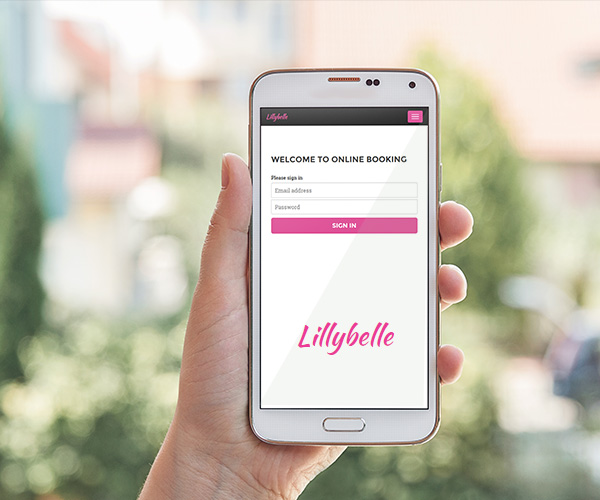 Lillybelle Nails - Web Booking
Beauty Island Sanctuary, required a bespoke approach for their Spa complex based in Worthing.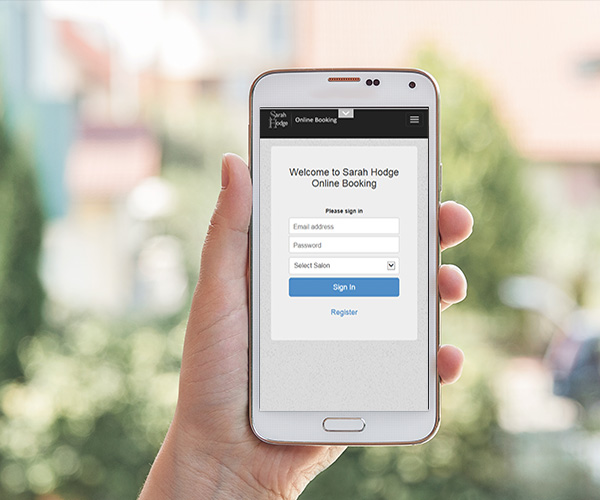 Sarah Hodge - Web Booking
We built a whole new product for MG Beauty, our brand new Salon Precision Clinic Edition. more info