Salon Precision Products - Clinic Management Software
Clinic Software Introduction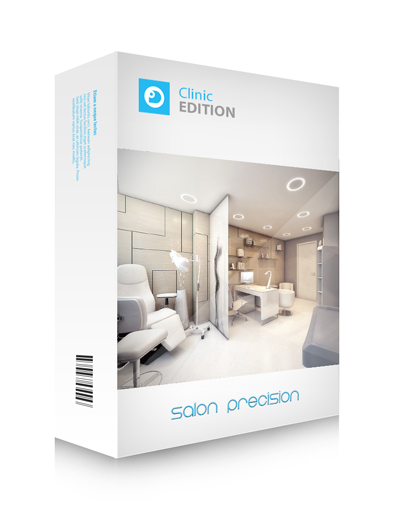 Salon Precision clinic software is a feature packed solution that we constantly evolve to provide you with an easy to use and powerful business tool. Ideal for busy clinics with ambition to grow, and also provides revenue-generating marketing features.
Our Clinic software provides a practise management system with fast appointment booking, flexible billing, recording of client clinical data, complex and personalised reporting and powerful marketing. Salon Precision will provide a streamlined, powerful and easy user experience to help you boost your clinics performance.
Book rooms & equipment
Manage treatment courses
Quick Appointment booking
Maximise revenue and simplify reporting
Not only do we give you a great product, we provide live support, help and advice all year round from professionals with hands on experience within the beauty industry.
Clinic Software Features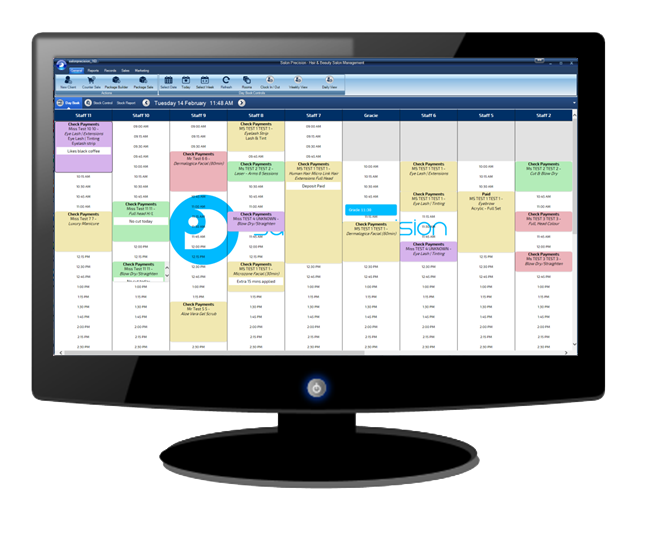 "Tools to help your business grow"
Book appointments for practitioners, rooms and equipment allowing you to maximise your revenue for your pieces of clinical equipment.
Set up variable pricing for your practitioners and clinics. Manage treatment courses and create marketing promotions, special offers and discounts for your clients. Share these with your clients through effective email and text message marketing.
Salon Precision clinic software comes equipped with a great suite of reports to help you track and monitor your business. All reports can be personalised, shared and printed.
Customise Clinic Software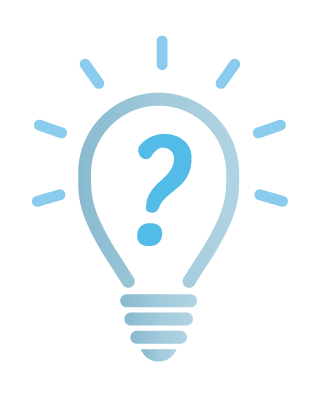 "We understand that every business is unique and operates differently and therefore your software should work around your business"
With this goal in mind, we like to accommodate our clients' needs and help them get the most from their software system.
We build our software with light weight architecture using an approach to publishing online in the same way that Smartphone Apps work. This means we can quickly evolve your own version to accommodate unique features relevant to the way your salon business operates.
3 Simple Steps to Get you started with Salon Precision

Download Demo
Choose from our Salon / Spa / Clinic demos to trial.

30 Day Free Trail
Your Demo will allow you to use Salon Precision with full remote support for 30 days!

Meet The Team
A member of Salon Precision will contact you during your trail period to provide support.
*Free referring to 'free 30 day demo trail period', once demo has expired - trial will terminate and a purchased subscription will be required to use your chosen salon precision product. Details will need to be submitted on demo request page - details will not be shared in accordance with our privacy policy.