Premium Package (Multiple - Users)
MOST POPULAR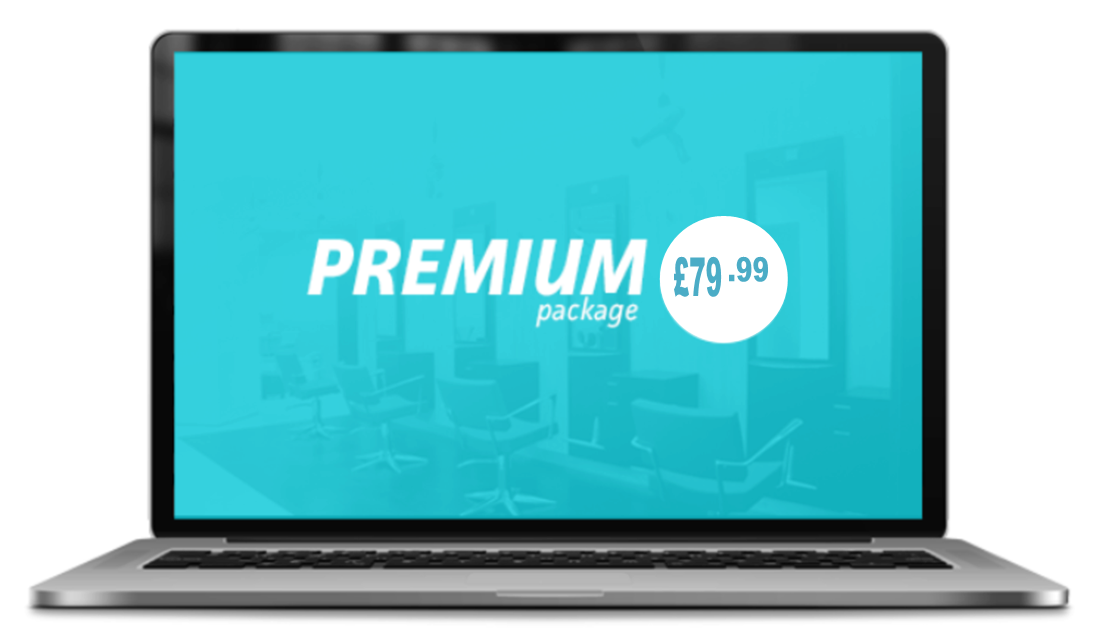 £79.99
a month per bussiness
This price is per salon / spa business location, this package entitles you up to 2 salon / spa businesses at a cost of £79.99 per location
2015 VERSION
DATA CLOUD
Salon Precision Premium Package is perfect for your larger salon business with a medium sized work force spread across multiple departments and locations. Our premium package allows multiple computers and users to use Salon Precision at any given time, using cloud synchronisation to insure all your data is consistent between each computer and user account. The premium package comes fully equipped with all the latest Salon Precision updates and features for your salon.
1-2 Salon / Spa Limit
Up to 20 Stylists
Multiple Computer Licences
Unlimited Remote Support
5 Days On-site Support
Online Data Backup
Optional Hardware Lease / Purchase
From as little as £2.96 a day, take your business to the next level with Salon Precision and see what we can do for your business! Salon Precision Premium Package excludes web booking and text marketing but these are negotiable on request. Contact Salon Precision today for further details.
Download
Reviews
Premuim package breakdown for 1 salon / spa / clinic business
Price's From
£2.63 per day
£18.41 per week
£79.99 per month
PLEASE NOTE - this does not cover hardware lease
Backup Data
Online (real time) backups to data centre
Users
Multiple user availability
Multiple computer availability
20 stylist capacity
1-2 salon capacity
Support & Training
Onsite training for 1 full day
5 Days further training at your request
Remote Support is then available monday to friday, subject to availability
Download and enjoy your free version today for 30 days! Then when you see how good Salon Precision is for your business, you can upgrade to one our package plans.