Salon Precision Bespoke Development
Still can't find what you're looking for? We provide a bespoke approach to our clients and build software around their business and the unique they operate. Keeping reading to learn how...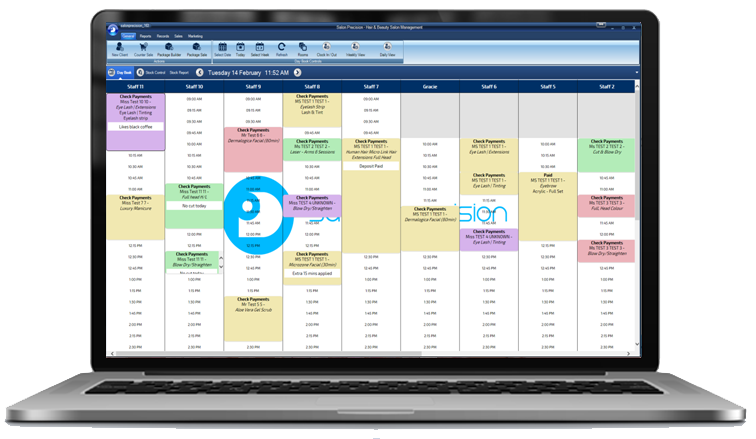 Bespoke Software
One thing to remember, everything is possible – Salon Precision is built from a highly flexible framework that allows us to customise a bespoke solution from our software to meet the needs and demands of our clients. So with this in mind we can quickly evolve Salon Precision to accommodate how your business works, and the unique features required while operating your business.
If you require a bespoke solution, please do not hesitate to contact us and tell us about your business and we will take care of the rest!
We like to get to know our clients; preferably we like to make a visit to the site and see how your business operates and interacts with its staff and customers. This allows us to learn how your business works and what is required to give you the best solution to your business.
During the development period of your bespoke software, we will work closely with you, introducing you to your new software step by step. We will even help you implement all your data into your new system!
Once we have delivered your new software, we will provide round the clock onsite and remote support and training sessions.

Bespoke Software built for our clients
Each piece of bespoke software we build is carefully crafted to work exactly to how our clients business works.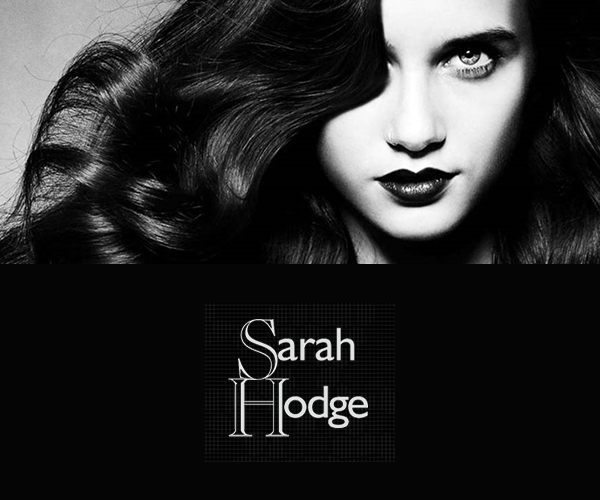 Sarah Hodge - Management System
We developed a completely bespoke system around one UK's largest hair and beauty groups based throughout the South West of England.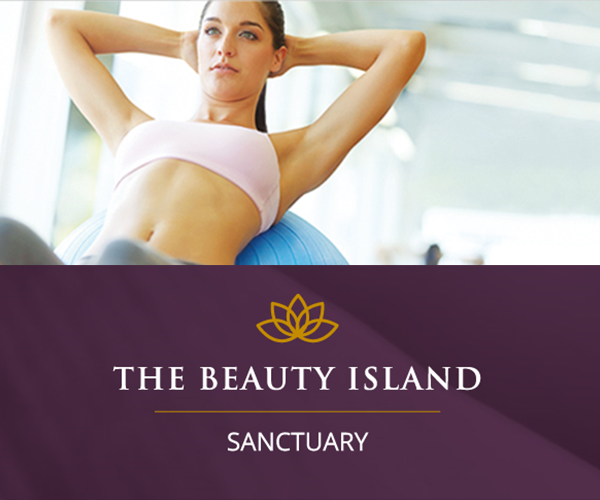 Beauty Island - Management System
Beauty Island Sanctuary, required a bespoke approach for their Spa complex based in Worthing.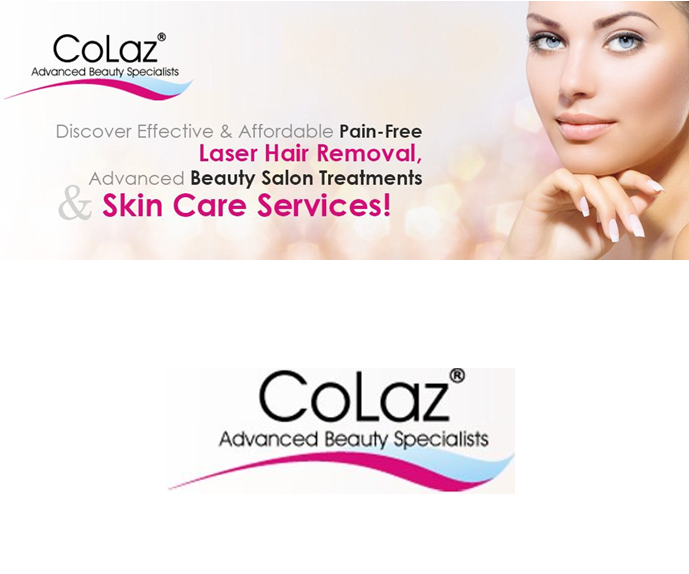 Colaz - Management System
We built a whole new product for MG Beauty, our brand new Salon Precision Clinic Edition. More Info