Salon Precision will boost your business
"Your business needs are unique and so is our software solutions"
Salon Precision Software Features
The only Salon / Spa / Clinic Software you will need
The next level in professional salon and spa software built for the hair and beauty industry. Salon Precision is developed to cater for salons and spas of any size and operation to ensure you get the best product available without the big price tag. Salon Precision was developed in collaboration with the UK's largest independent and hair and beauty group to evolve a versatile application with all the power and functionality you need to be a happy and successful salon owner.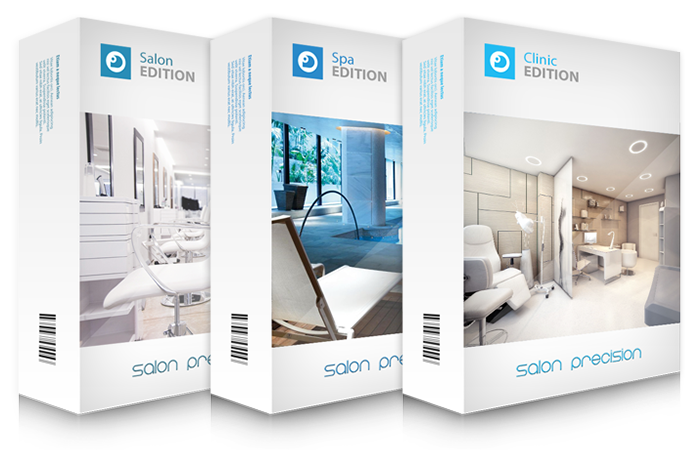 Tools to help your Business grow
Salon Precision software offers small or large businesses alike the ability to improve customer communications, record key client information and recall essential historic customer billing and purchasing information that can be used to further extend your billing potential.
Schedule appointments with a clean, simple and intuitive appointment system, built to streamline and strengthen your business.
Manage your clients and there history, keeping up to date records and maintaining client relationships is key to customer satisfaction.
Manage your stock with powerful and easy to use stock management control and added barcode scanning functionality.

Would recommend this to any salon owner. Customer service and after care is excellent!
@Gino, Stalybridge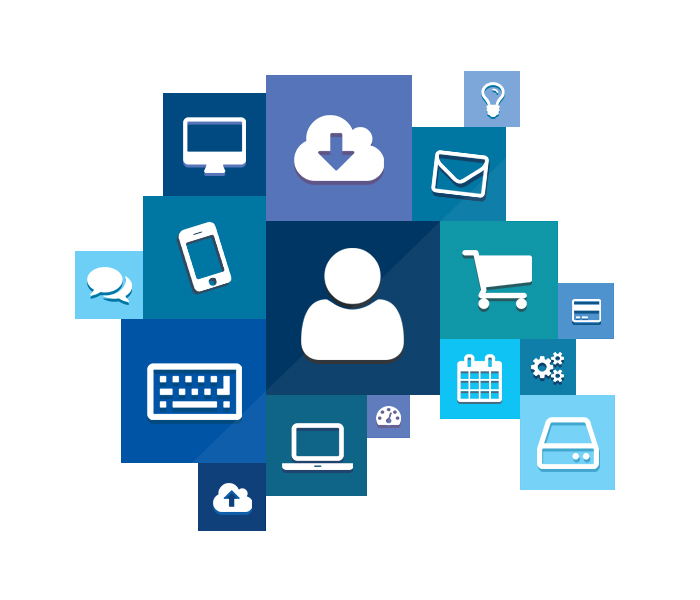 Customise your salon software
We build our salon software with light weight architecture with an approach to publishing online. This means we can quickly evolve your own version to accommodate unique features that are relevant to the way your salon works. Our friendly support team is on hand to help 24 hours a day, 7 days a week, all year round to ensure we help you with every step of the way.

From the get go we were really impressed and reassured by the Precision team and their salon software...
@Hiedi, Bridgwater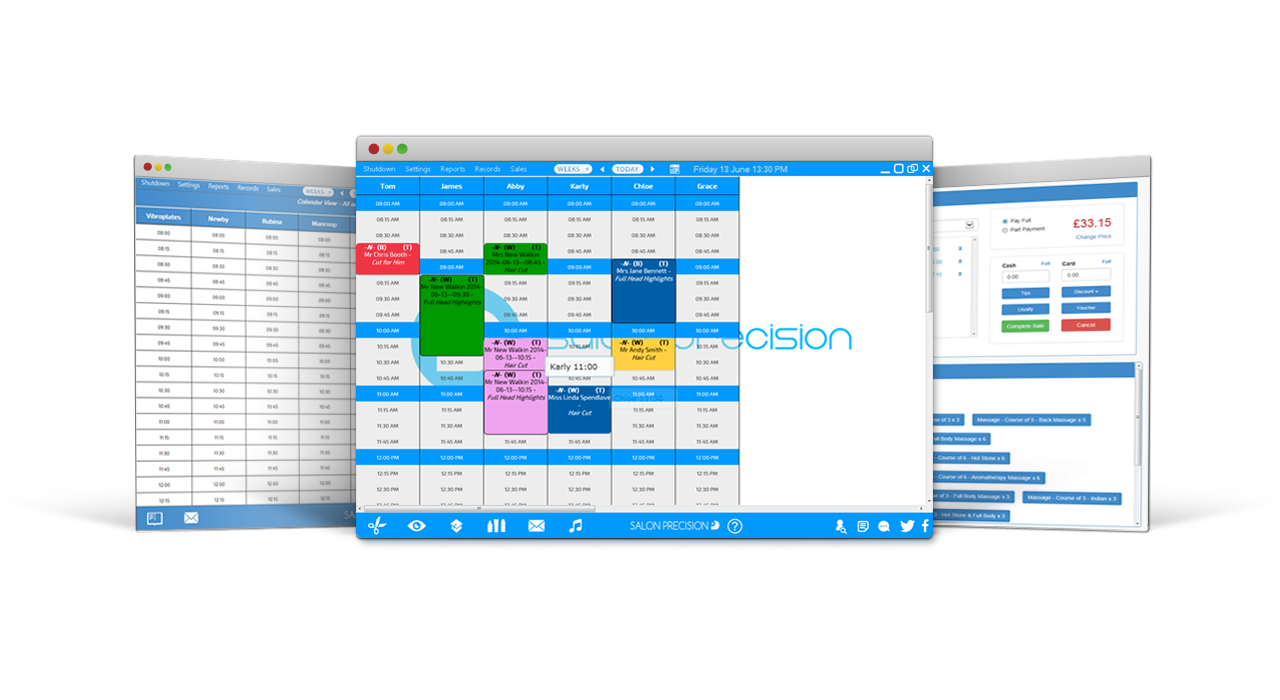 Every bit of data safe and secure
Salon Precision boasts a unique data synchronisation process that means you are always connected to your business no matter where you are. Salon Precision data synchronisations insures everything from the last click you made on our software is synched a crossed all your machines.